Terra Natura Benidorm is a park that has the best of a zoo and a safari, since it is designed so that visitors can approach the animals. You can walk quietly through the enclosures, because they have the barriers subtly hidden, this creates a strong sense of integration.
The park has more than 1500 animals of 200 species, 50 of which are threatened, such as the Asian lion and the tiger of Indonesia. The natural habitats of the species are recreated using autochthonous vegetation.
In Terra Natura there is a lot of entertainment for all audiences: shows, talks, care and feeding of animals, donkey rides for children and a zipline of 120 meters, which will offer a fabulous aerial view of the park.
Terra Natura - please click on this link to purchase tickets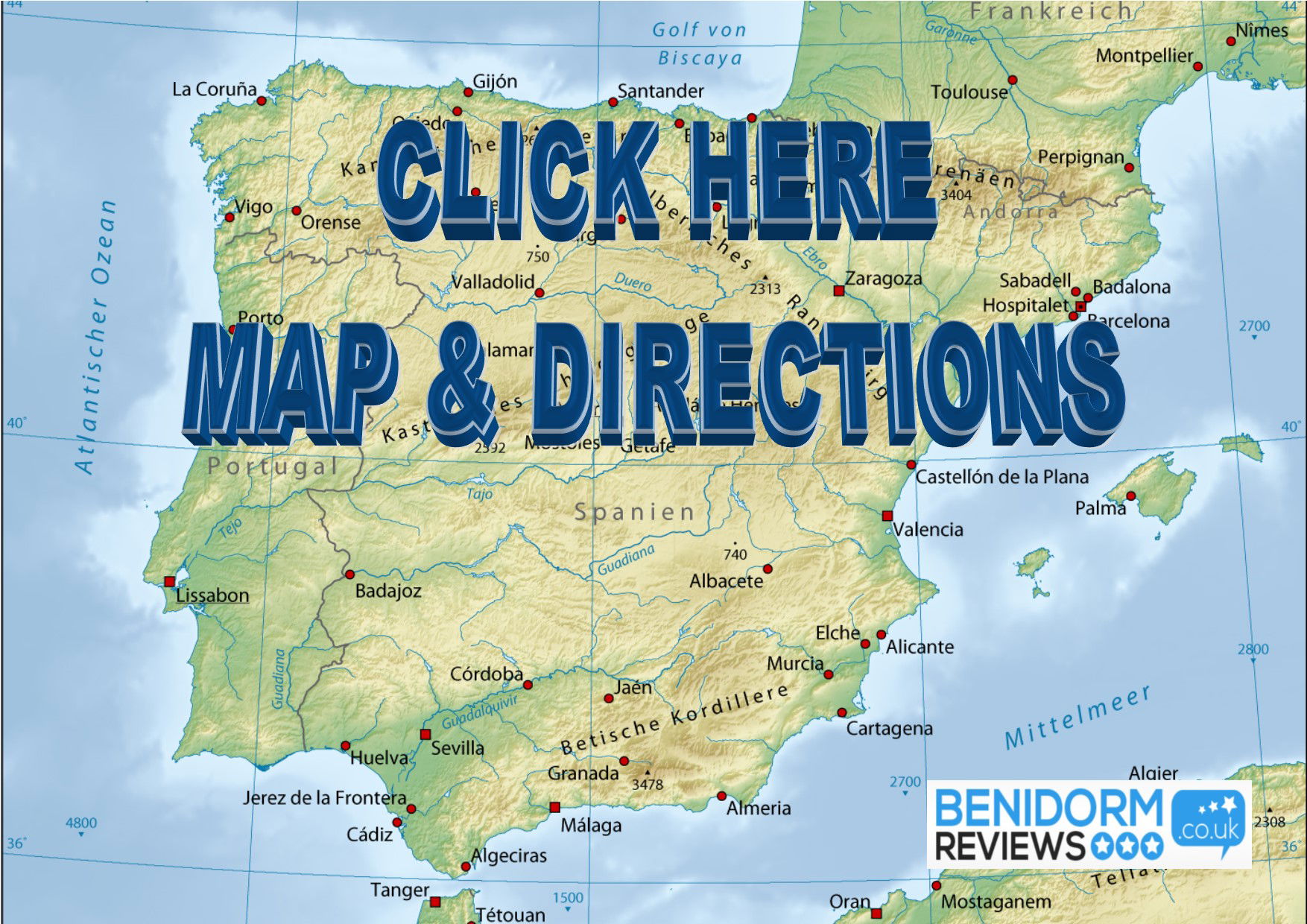 please click on the picture for map and directions