Buy your essential travel baggage with Travel Luggage & Cabin Bags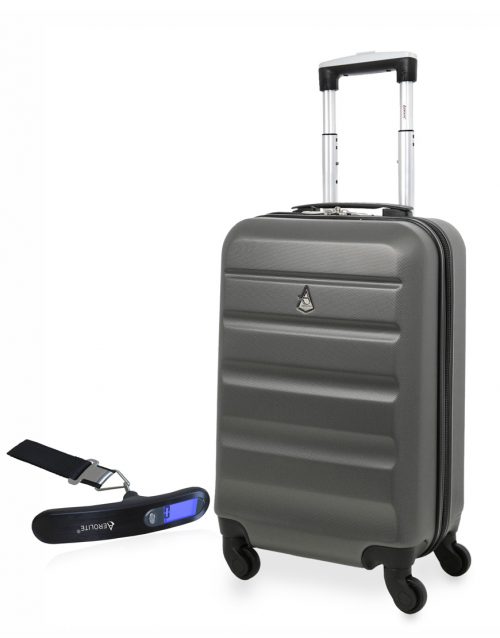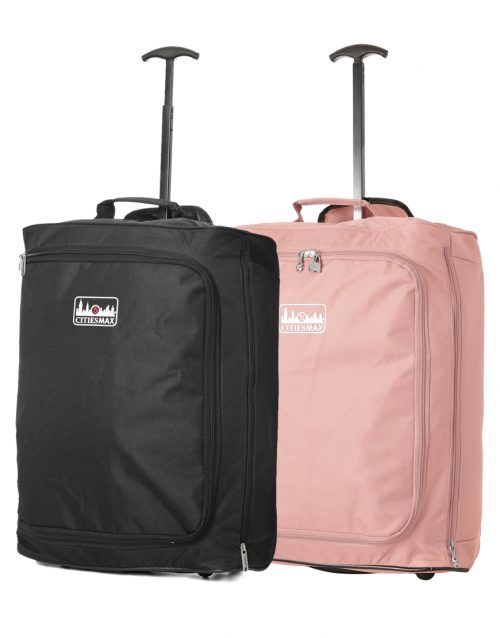 Size Guide
18" sized luggage will fit all cabin airline restrictions including Ryanair and Easyjet (50x40x20cm)
21" sized luggage will fit the vast majority of cabin airline restrictions including Ryanair and Easyjet. (55x40x20cm)
26" sized luggage is the ideal suitcase for those checking in 15kg of luggage for a min-break or week away
29" size luggage is great for a longer trip where you need multiple outfits and room for your souvenirs!
32" size luggage is perfect for family holidays, fitting all the essentials in one case.
Airline Cabin Restrictions
Please find the major airlines current cabin restrictions. Bags which exceed this size cannot be guaranteed to be allowed on board, and may have to be checked in.
Details where correct at the time going to press, please be aware our information is only based on guidelines, please check with your flight operator and or travel agent before purchasing good, Benidorm Reviews can not be held responsible for the above information.