We are The RollerManiacs playing all the hits of The Bay City Rollers and many more. The whole show is one big party.
The bands line up is Nick Carter on rhythm guitar Xavier Bravo on lead guitar and on vocals Martin Weavers.
The band pride themselves on playing and singing live at every venue, they have even had their show endorsed by Les McKeown himself.
So dig out your tartan and don't forget Keep On Rolling
Show Guide ---
Rollermaniacs gigs this week
Tuesday Sinatra's at midnight
Thursday Sinatra's at midnight
Sunday Martin Weavers solo Coco Benidorm 4-6 Rollermaniacs Sinatra's at midnight
Valentines dates will be added up to Thursday so look out daily
Valentines dates and times will be added during the week look on Benidorm Fun and Banter or Benidorm Reviews for full details Look forward to seeing you at a gig soon
Hope to see you soon and KOR

Other venues may be added look out for daily posts, see you at a gig soon Regards The Rollermaniacs
please note boys and girls, this is what we call a show GUIDE - guide is the word that helps us to define what we do, the time table and slots allocated to the artists/performers can be changed with only moments to go, but we do our best to keep you all informed. so please if in doubt, please click on to the links and confirm details with the artists/performers thank you ... Benidorm Reviews Co Uk team .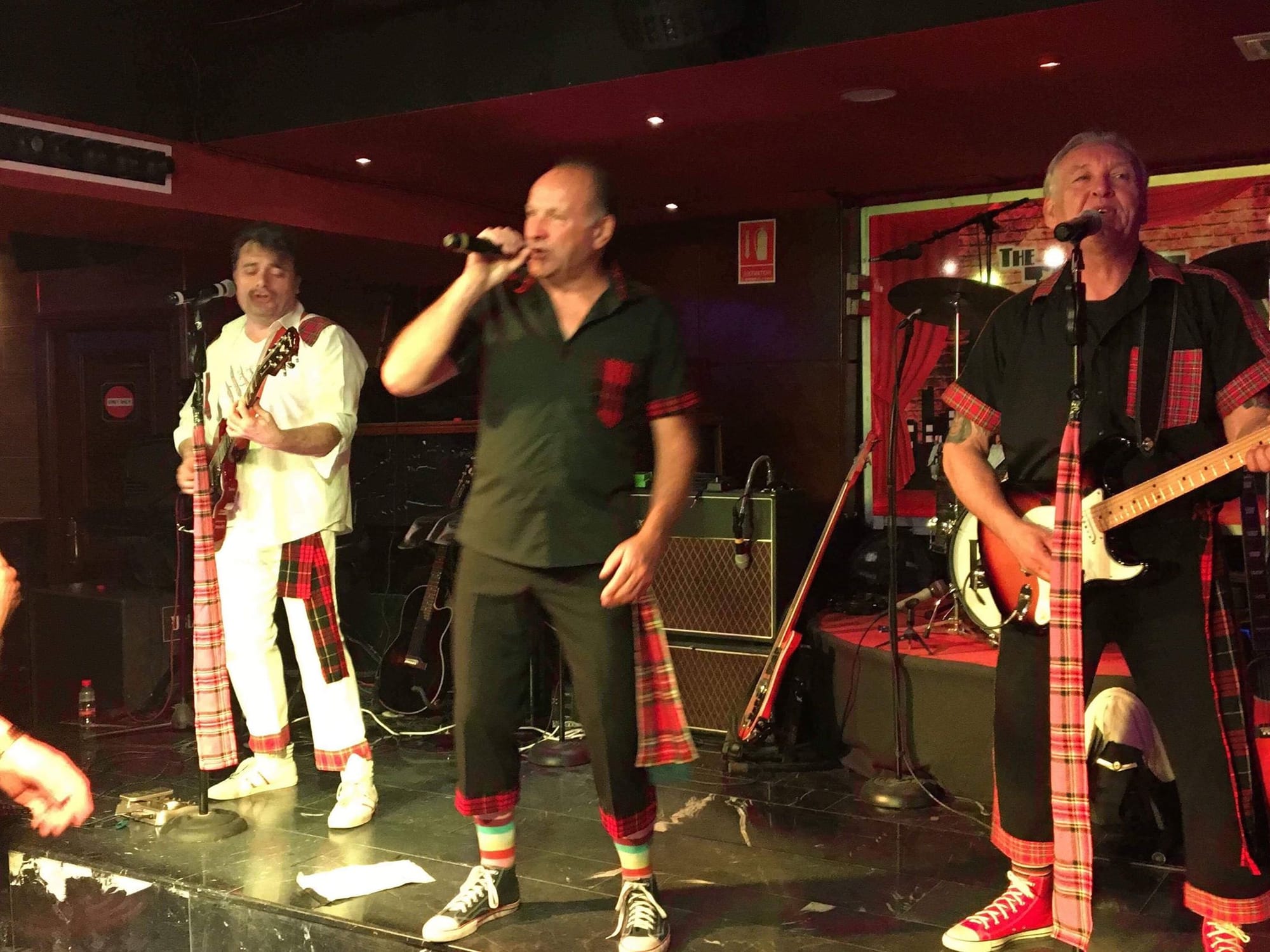 please click this link to be taken direct to the main facebook page
The Rollermaniacs contact details are English
Nick = 634984791 and
Martin = 07930 445102
Espanol Javi = 670617904
Email is martinpweavers1960@gmail.com