Multi Talented Artist Reaching the heights of her musical Talent with her tributes to the stars,Originally from Amsterdam Netherlands now residing in benidorm bringing you the very best in music, With a beautiful smile and a voice which can only be said, sent from heaven, we bring you, Tirzha Van Deursen is - Jasmin - Donna Summer -Tina Turner - Diana Ross.
NO SHOW GUIDE - PLEASE VISIT TIRZHA'S OWN FACEBOOK PAGE FOR MORE DETAILS
To Contact or to Book a show please tel: 672866090 Benidorm spain.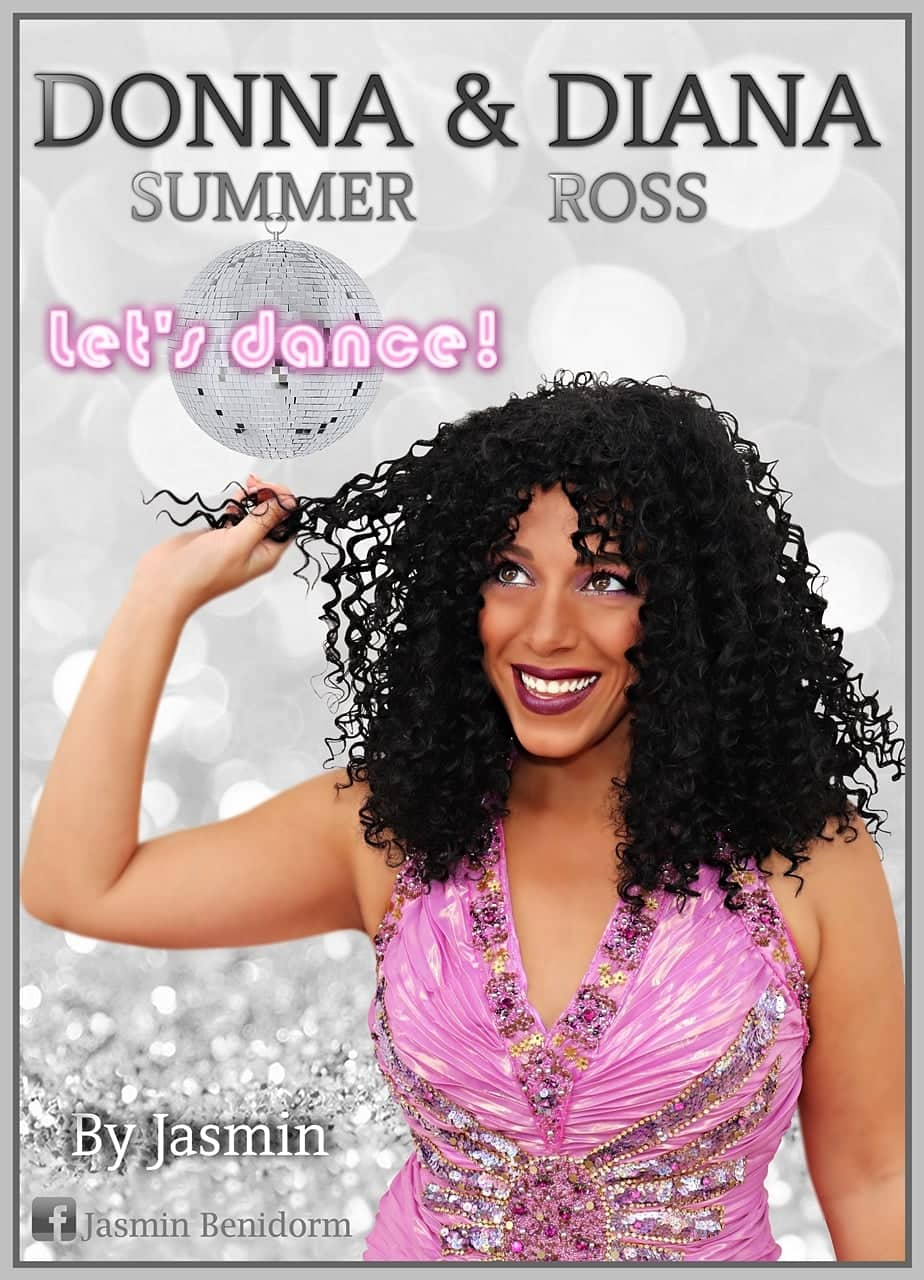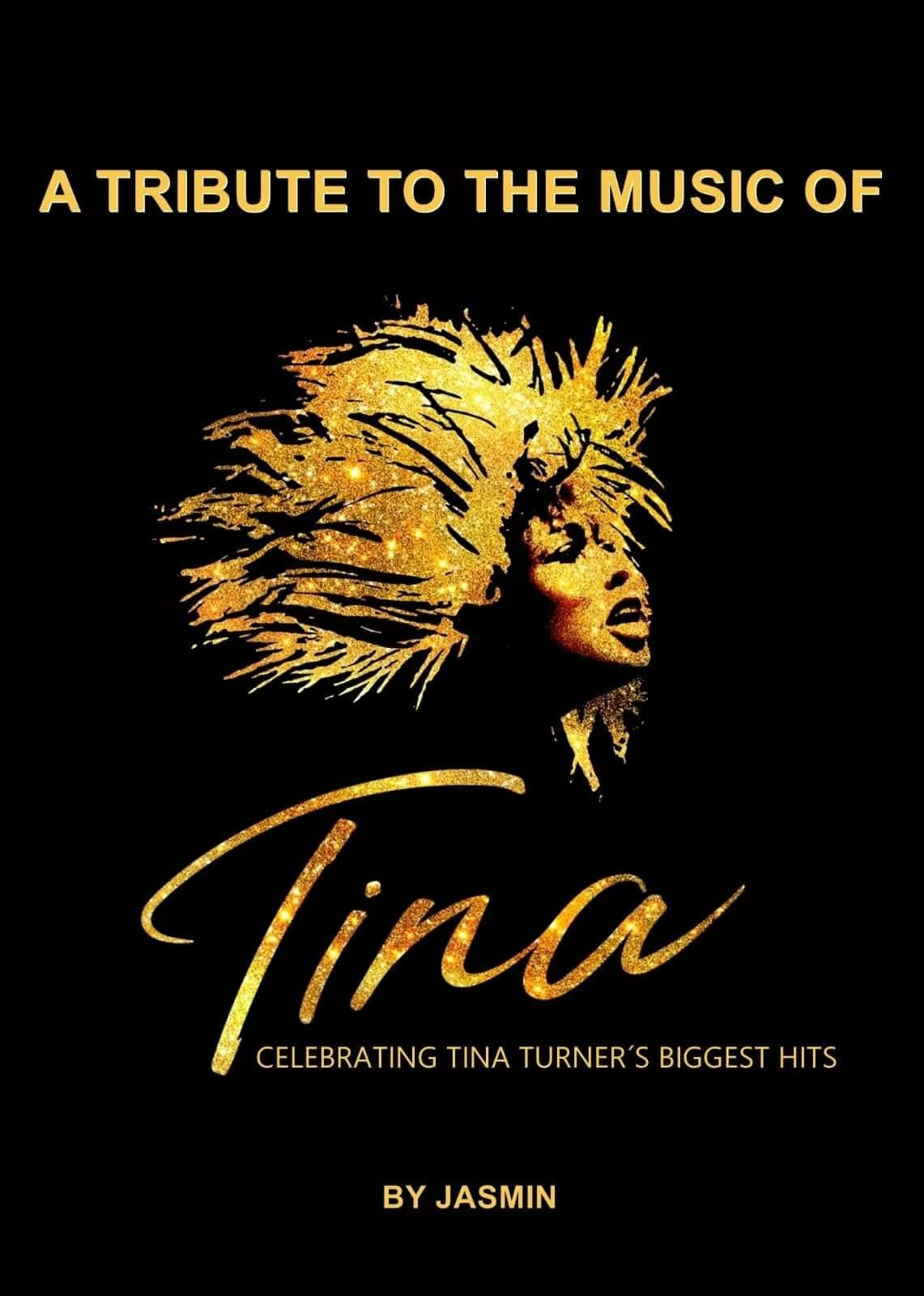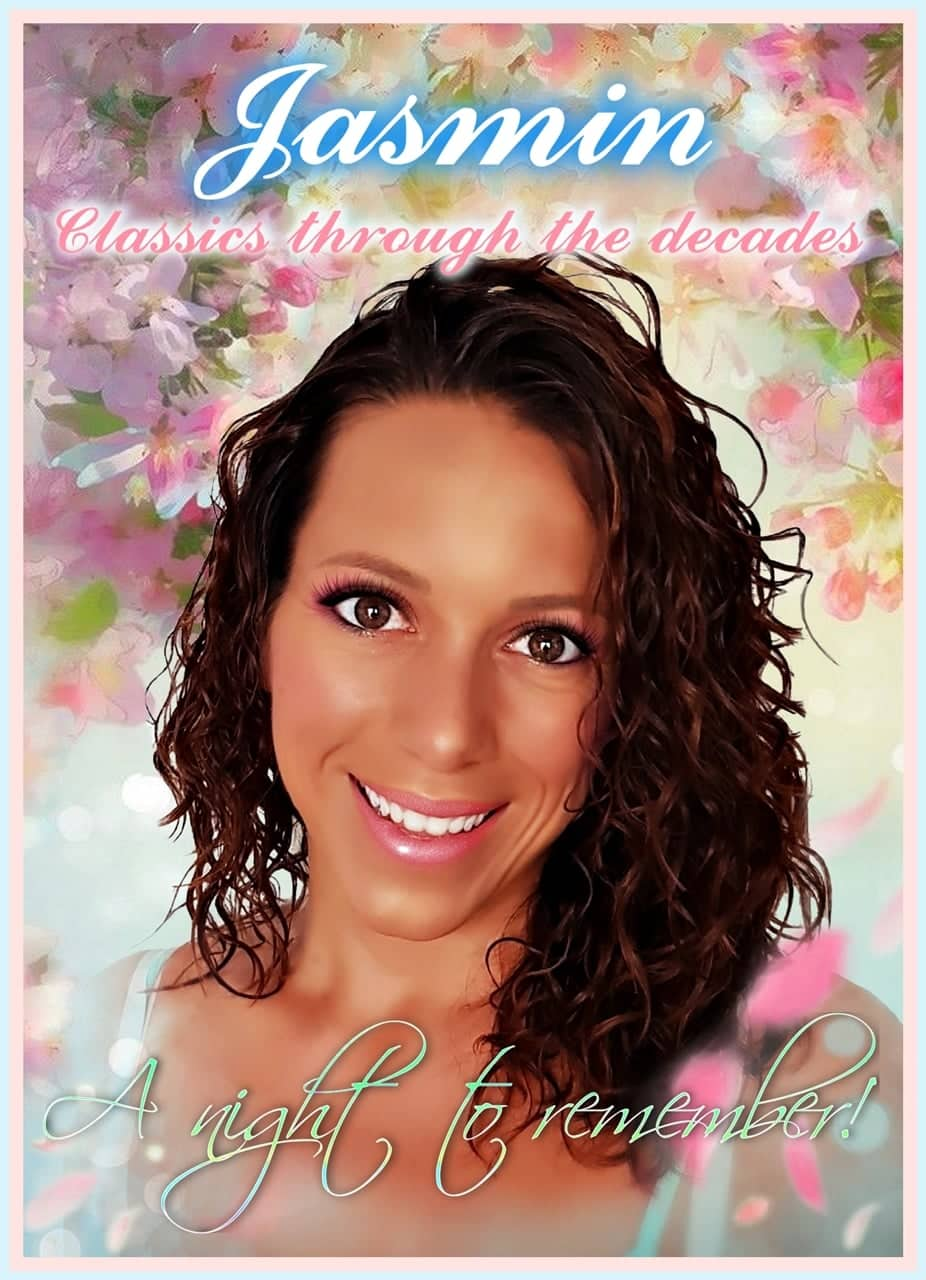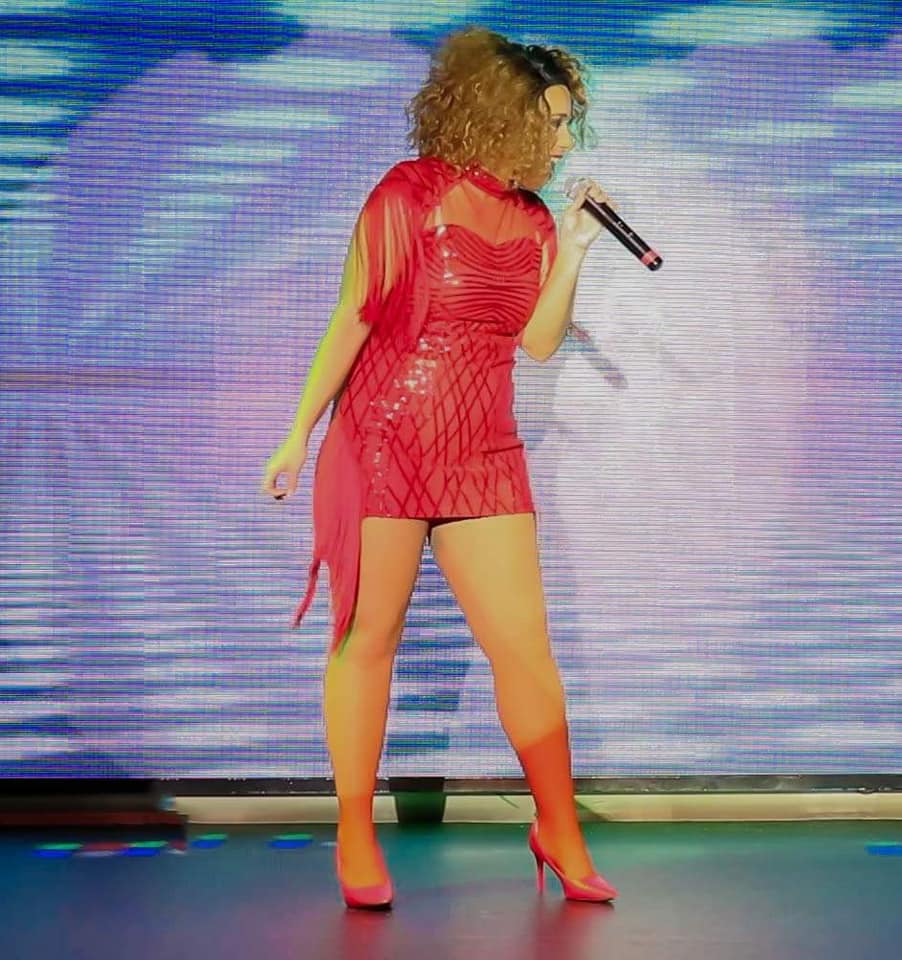 please note boys and girls, this is what we call a show GUIDE - guide is the word that helps us to define what we do, the time table and slots allocated to the artists/performers can be changed with only moments to go, but we do our best to keep you all informed. so please if in doubt, please click on to the links and confirm details with the artists/performers thank you ... Benidorm Reviews Co Uk team .