hi. I'm Sticky Star. I make a magic show a little bit sticky. very fun. I have been working in Benidorm for 30 years. I have worked in theater, circuses, music companies
SHOW GUIDE
Every nights at
Red Lion Gerona street 11 p.m.,
Red Lion Rincon, Tuesday, Thursday and Saturday at 12 am.


This is my show time at the moment. Showtimes next month with the summer will change
so please keep a constant check for further details.
please click on this link to be taken to facebook account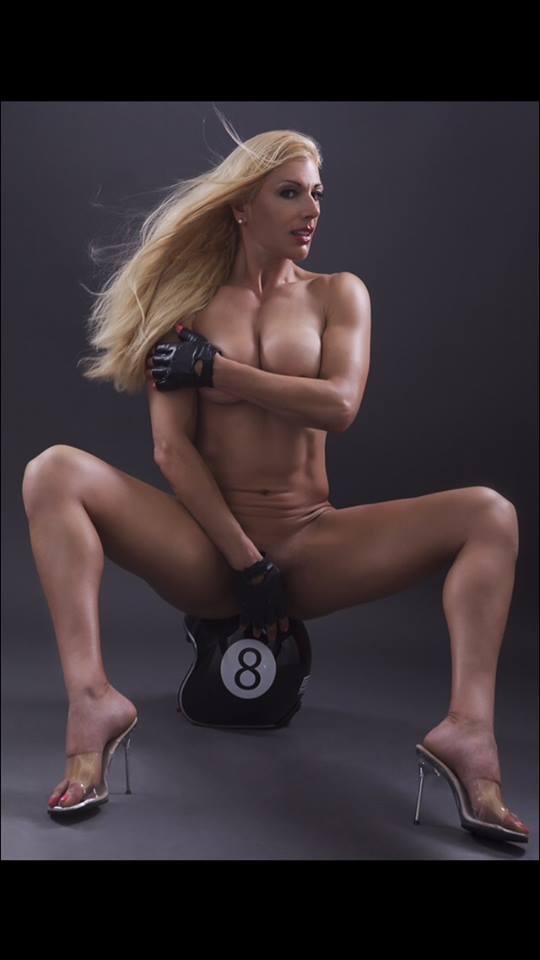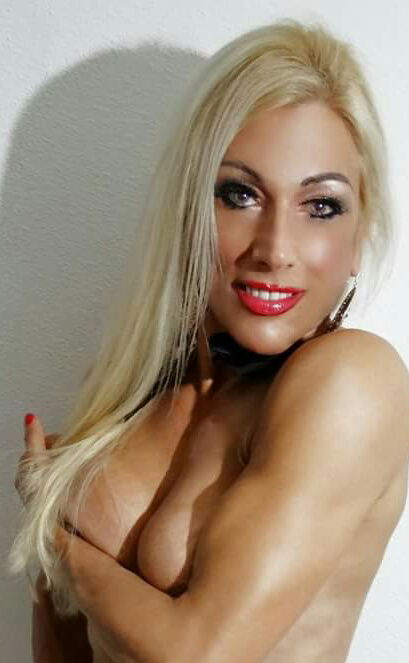 please note boys and girls, this is what we call a show GUIDE - guide is the word that helps us to define what we do, the time table and slots allocated to the artists/performers can be changed with only moments to go, but we do our best to keep you all informed. so please if in doubt, please click on to the links and confirm details with the artists/performers thank you ... Benidorm Reviews Co Uk team .