Latest Show Guide
Sam Smith
Wednesday and Saturdays in Tropical.
Top Of The Pops - The Mix Tuesday Red Lion 2
The Mix - Legends Sunday Red Lion 2
Contact:
barriejonesperformance@outlook.com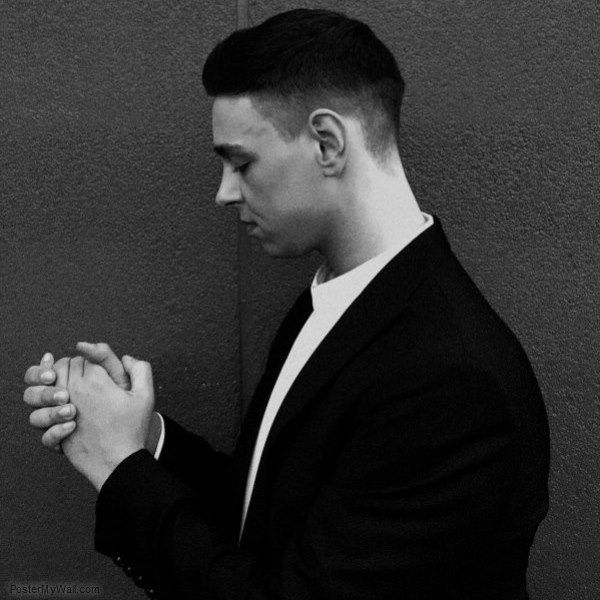 please note boys and girls, this is what we call a show GUIDE - guide is the word that helps us to define what we do, the time table and slots allocated to the artists/performers can be changed with only moments to go, but we do our best to keep you all informed. so please if in doubt, please click on to the links and confirm details with the artists/performers thank you ... Benidorm Reviews Co Uk team .