Marty Wade known best for singing, UK and Abroad for over 30 years, sang for a prime minister, worked with Ken Dodd, cannon and ball, frank Carson, plus many more also worked the shows in blackpool for 12 years also sang in America.
Most of his time along with so many, his time is worked in Benidorm where you can find him working, Talk Of The Coast if you want to connect with Marty or follow him on Facebook follow the link below.
SHOW'S -
everybody welcome that's what it's all about
For more information on times and dates please click on the link below to be directed to Marty's Facebook
.TO FOLLOW AND CONNECT WITH MARTY PLEASE CLICK ON THIS LINK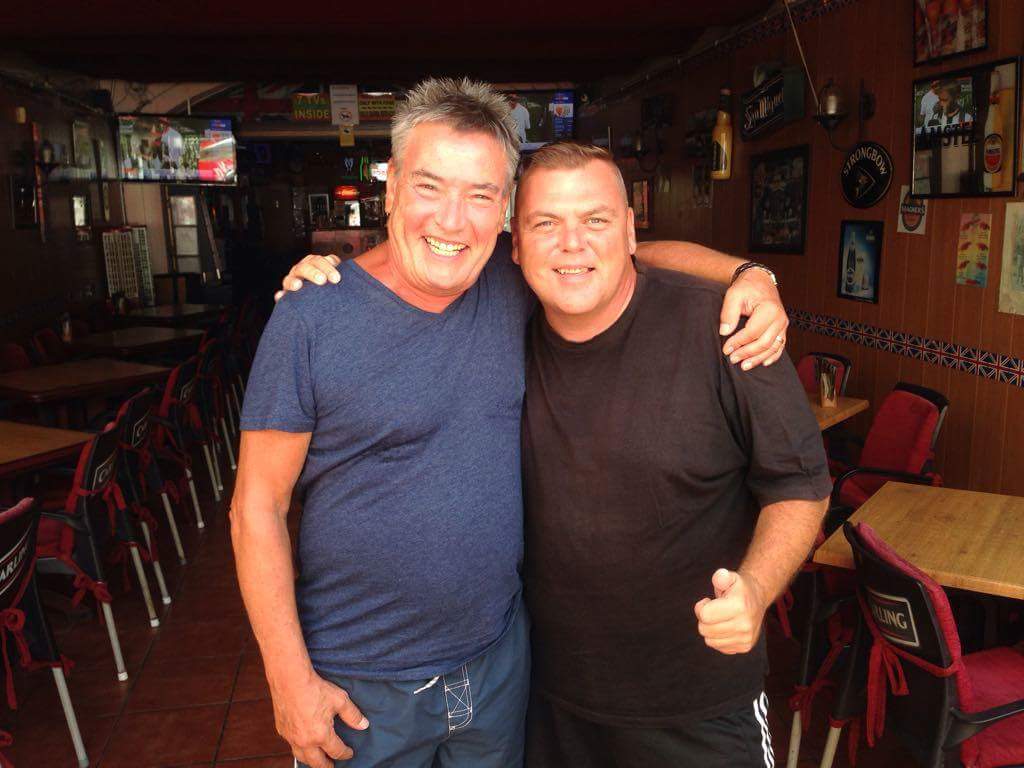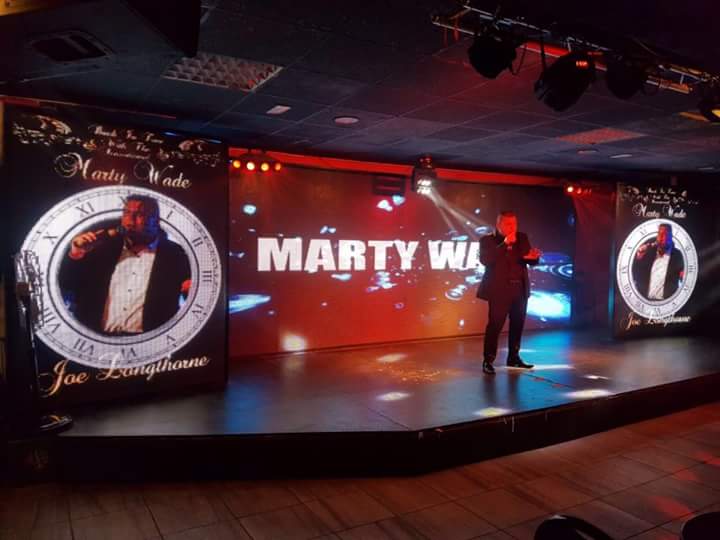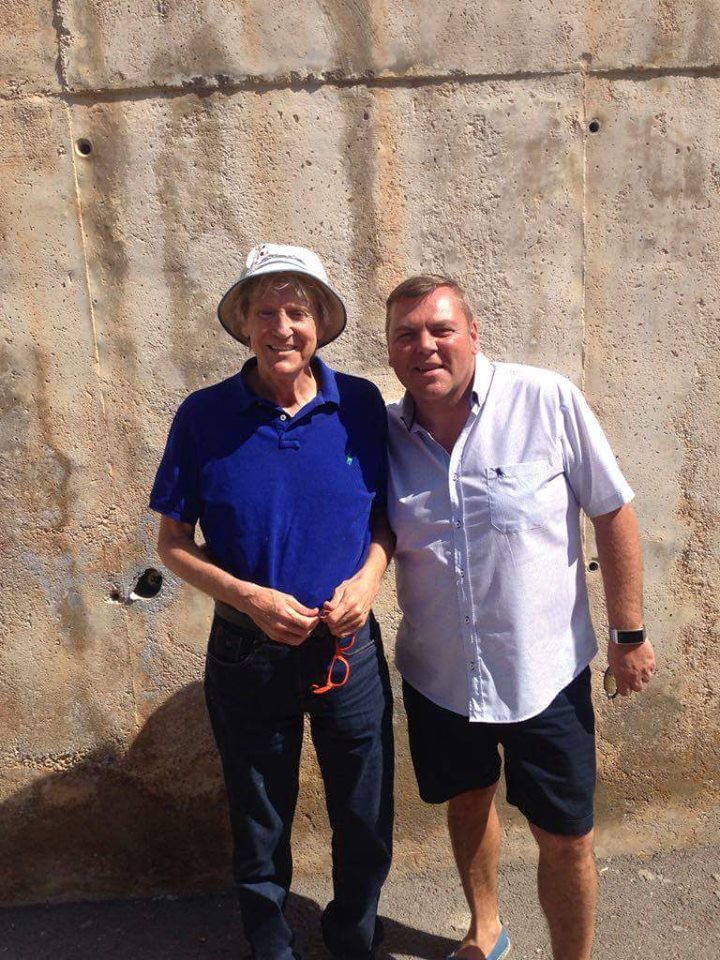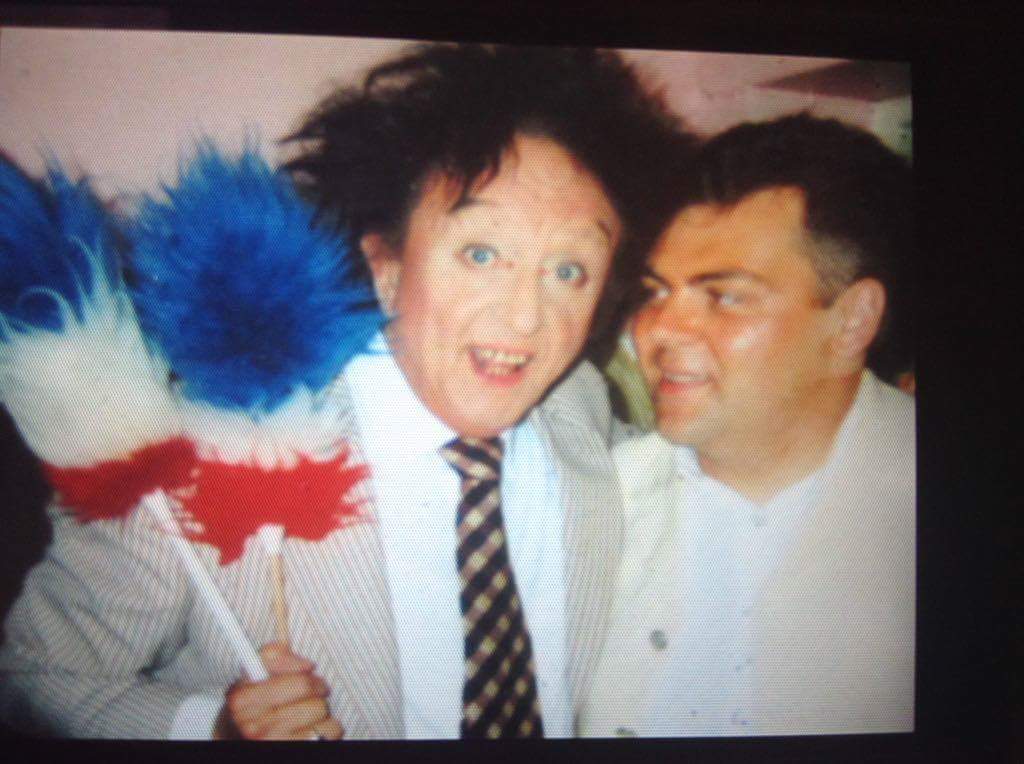 please note boys and girls, this is what we call a show GUIDE - guide is the word that helps us to define what we do, the time table and slots allocated to the artists/performers can be changed with only moments to go, but we do our best to keep you all informed. so please if in doubt, please click on to the links and confirm details with the artists/performers thank you ... Benidorm Reviews Co Uk team .