KerriQ is a dynamic new vocalist to hit the Benidorm scene this year, she brings with her many many years of experience on the a north east club scene in the UK and touring the caravan parks all over England. She started her Benidorm career working in bar Tropical with her solo show Ultimate pop party a tribute to the music of the present day and quickly took that show to other venues. Branching out KerriQ then formed Steps the tribute Benidorm with Jay -p and April G and currently is performing that show 4 nights a week in The birdcage Benidorm. Kerri also has another solo show Hits from the greats which she performs weekly in various hotels across Benidorm as herself and very soon a brand new tribute show, The music of Annie Lennox. Most recently Kerri became the newest member of ABBA Gold covering for Megan Q as she takes her maternity leave and will be performing in this show 5 times a week.
Follow KerriQ on Facebook for all up to date shows and photos and videos KerriQ Benidorm
SHOW GUIDE -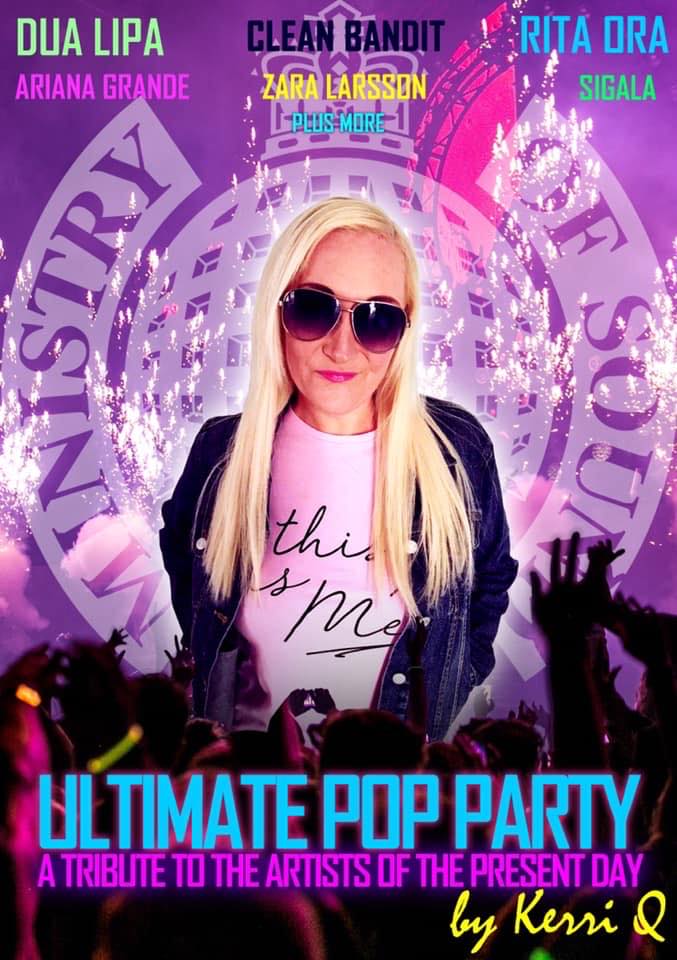 please note boys and girls, this is what we call a show GUIDE - guide is the word that helps us to define what we do, the time table and slots allocated to the artists/performers can be changed with only moments to go, but we do our best to keep you all informed. so please if in doubt, please click on to the links and confirm details with the artists/performers thank you ... Benidorm Reviews Co Uk team .