Kelly Griggs !! Kelly Griggs has been performing for over 15 years she started her journey at the mere age of 12, gigging at local pubs .
At 14 she entered the H FACTOR and Won! She then made her tv debut on kids stars in their eyes 2006 at the age of 14, as Bonnie Tyler and she won!
Kelly went to college to study music and formed a band who went into perform all over the uk and did a season abroad in kavos. Then at 25 she performed as Sam Bailey (winner of cds for 2015) support act for her uk tour and performed to thousands at the Bristol hippodrome.
She continues to be a professional musician and since lockdown her videos have been viewed nearly 500 thousand times ! She is a force to be reckoned with and a fantastic female vocalist . Not only is she a power house but her diversity is incredible
Latest Show Guide
Friday -6.30pm -7.30pm villasol camping
Saturday - new venue for me 9-11pm almafra
Sunday - 3pm-3.45pm camping Benidorm cbs bar
Sunday night - private party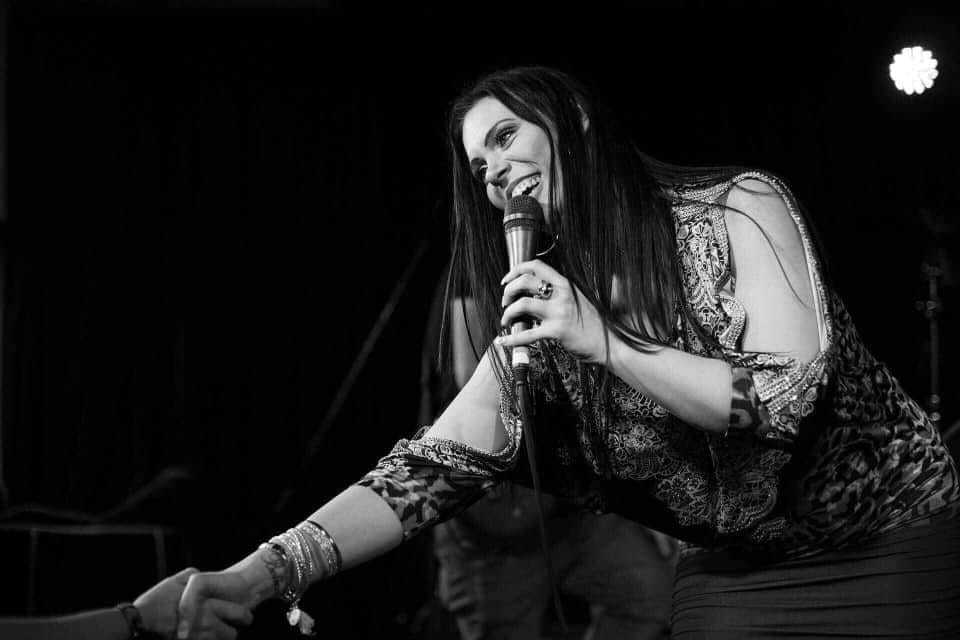 please note boys and girls, this is what we call a show GUIDE - guide is the word that helps us to define what we do, the time table and slots allocated to the artists/performers can be changed with only moments to go, but we do our best to keep you all informed. so please if in doubt, please click on to the links and confirm details with the artists/performers thank you ... Benidorm Reviews Co Uk team .