Hola amigos I'm back in the town and I'm very proud to announce that you can find me in these fantastic venues.
Thursday, Friday and Saturday in Stardust 10.30PM
Monday and Tuesday off.
Hope to see you all soon, Have a nice Holidays
And keep screaming at my shows as you always do 🙂 love you all xx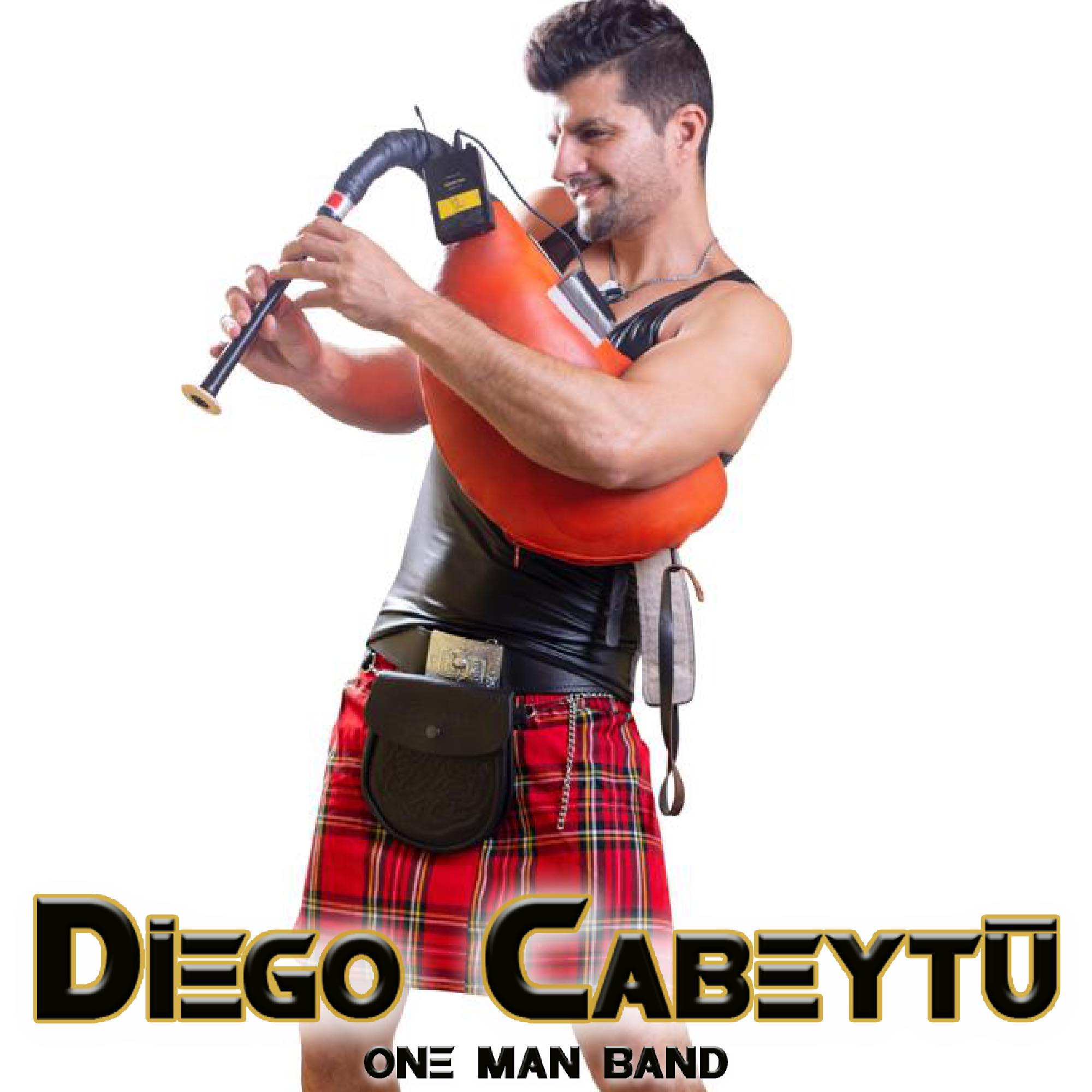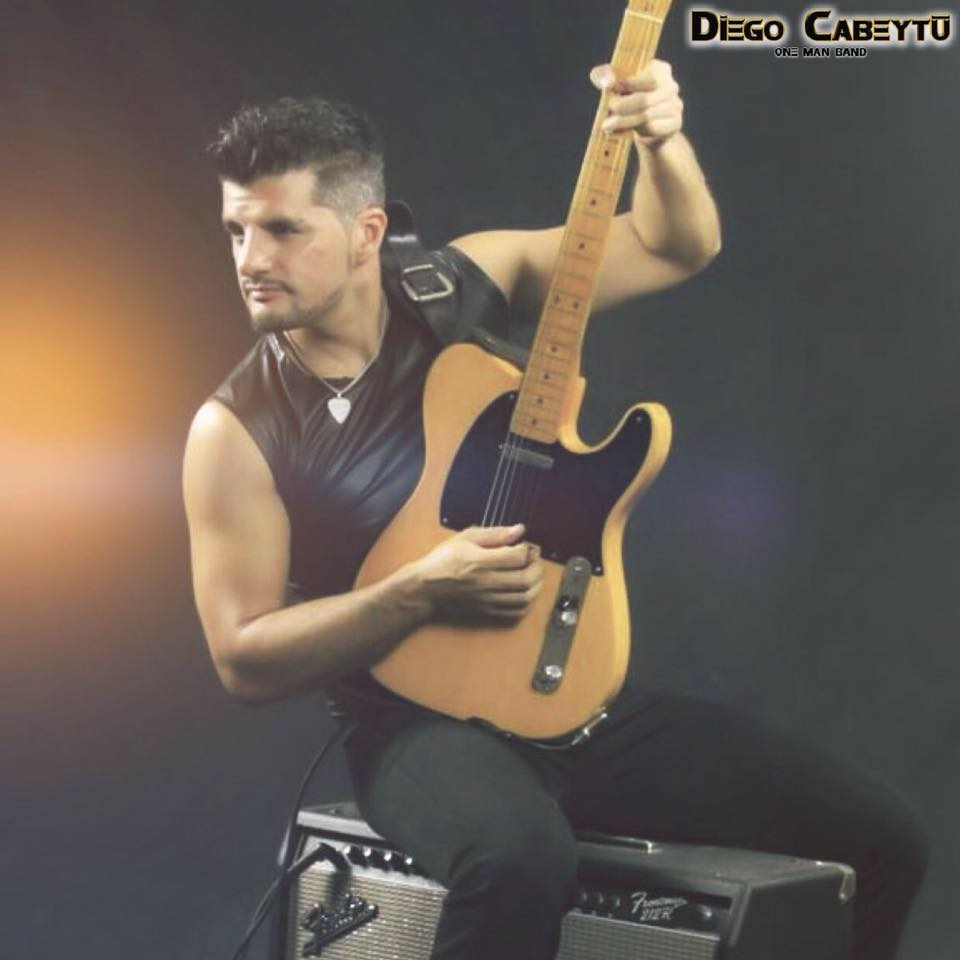 please note boys and girls, this is what we call a show GUIDE - guide is the word that helps us to define what we do, the time table and slots allocated to the artists/performers can be changed with only moments to go, but we do our best to keep you all informed. so please if in doubt, please click on to the links and confirm details with the artists/performers thank you ... Benidorm Reviews Co Uk team .