Biography
My name is Jolene, and i just love singing. And the love of singing and entertaining runs thick in my blood line. My beautiful Nan used to be in the once extremely well known Tiller Girls. She enjoyed a life long, successful career with in the Tiller Girls amongst many other things. So naturally when i came along and she was in retirement, i was her little prodigy. She loved and pushed me with all her heart, and from the age of 14, I turned professional singer, appearing and starring with entertainers from all over the UK, including the comic Tethro, Jimmy Cricket, The Drifters (Drifter, just the one lol) but to name a few. Not to mention numerous radio and T.V coverage such as stairway to the stars. So for the past 4 years i've been treading the boards of Benidorm. Enjoying working with the likes of, Girls aloud tribute, Burlesque and Pete Loaf. However the time has come to show off my solo.
SHOWS THIS WEEK = Brought to you by BenidormReviews.co.uk
To Follow Jolene on Facebook please click on this link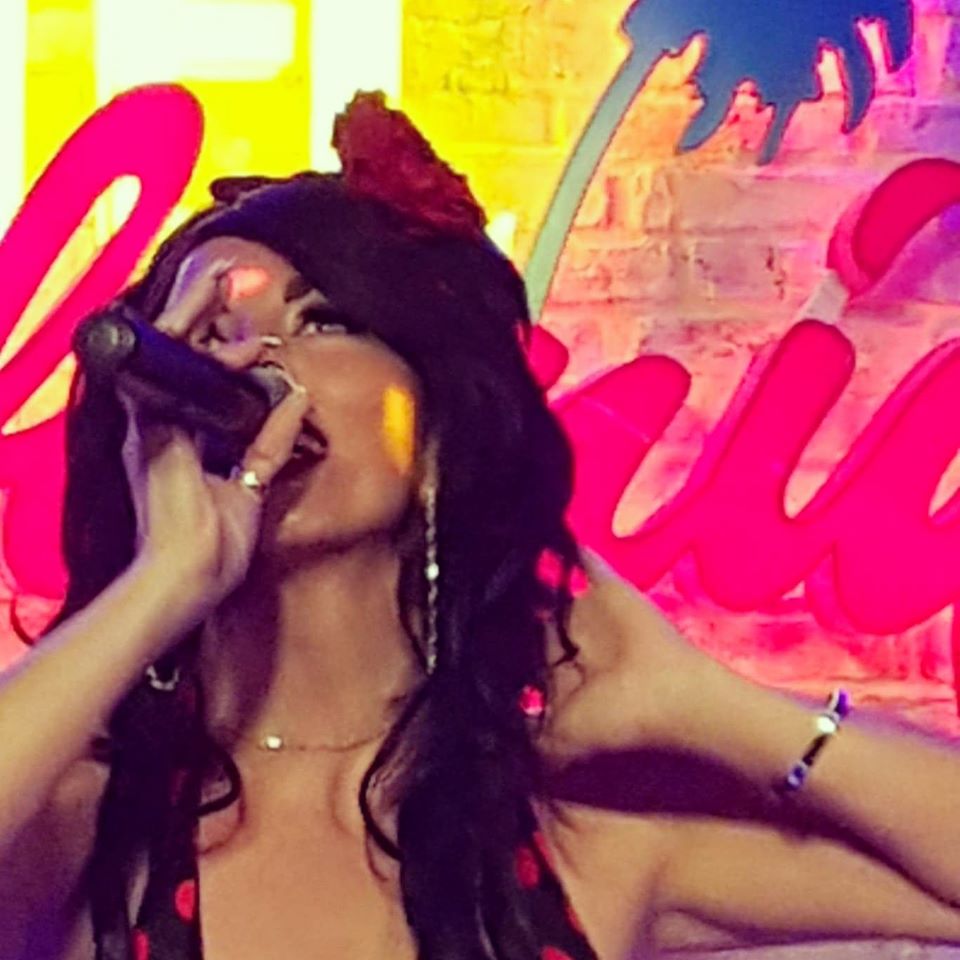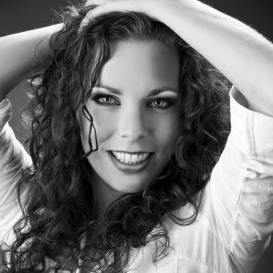 please note boys and girls, this is what we call a show GUIDE - guide is the word that helps us to define what we do, the time table and slots allocated to the artists/performers can be changed with only moments to go, but we do our best to keep you all informed. so please if in doubt, please click on to the links and confirm details with the artists/performers thank you ... Benidorm Reviews Co Uk team .