Hi Guys, Albi Senior is a Comedian living and working in benidorm , known in real life as Gary, He has been apart of the Performers in Benidorm for 15 years not for getting the UK scene with his performance, like most performers in and around the Costa these guys work hard at what they do, they perform throughout the year making everyone's holiday great . Gary is a true Gent of the stage, He likes to keep his performance on stage as Albi Senior and be known to his followers and friends as Gary to enjoy his time of when he gets it.
Gary Originally from Darlington (Durham) often visits his (home) when he can, Gary has worked all over the world including 11 years in Blackpool, but settling in Benidorm for the last 15 years. But like most performers they love what they do and love benidorm so getting back to the UK isn't as easy as you would think with such a big backing in the UK and Benidorm, Time off doesn't really happen.if you would like to follow Gary on his rounds in Benidorm click on the link below.
Shows -
10pm every night, only at talk of the coast = from feb 27th
CLICK ON THIS LINK TO BE TAKEN TO ALBI SENIORS FACEBOOK PAGE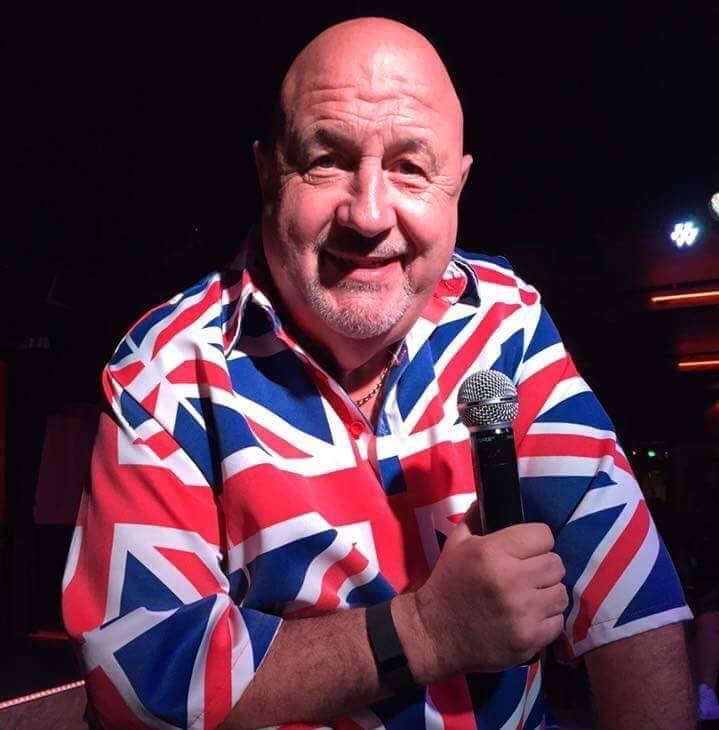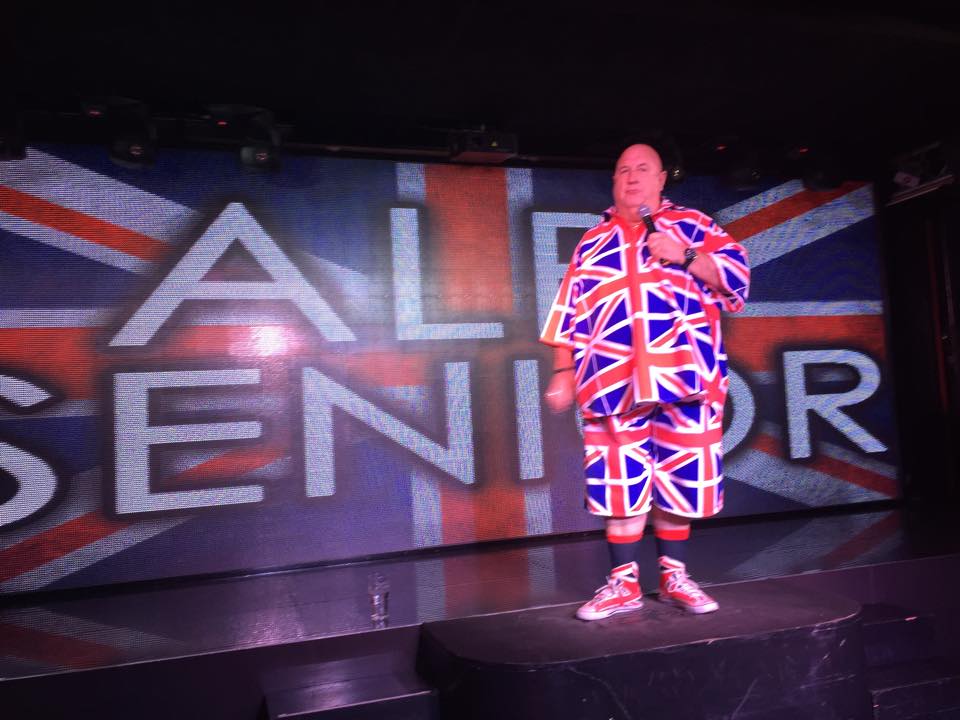 please note boys and girls, this is what we call a show GUIDE - guide is the word that helps us to define what we do, the time table and slots allocated to the artists/performers can be changed with only moments to go, but we do our best to keep you all informed. so please if in doubt, please click on to the links and confirm details with the artists/performers thank you ... Benidorm Reviews Co Uk team .