Abba2licious
Is One of the greatest Tributes to Abba, Ema Jane & Jolene Goodwin smash every track they sing , getting the audience's to join in there LIVE Shows from around the breight lite of Benidorm , dancing the night away, All the Classics every show to making your Holiday a Great one to remember .. to follow these Lovely Ladies click on the link below which will take you direct to their facebook page.
And not to for get we bring you the FREE Show Guide and we do not charge benidorm artists/performers ever so spread the word
Benidorm Reviews Co Uk - Supports all Benidorm Performers & Holiday makers .
To Follow Abba2licious Click On This Link
SHOW GUIDE Brought to you from Benidormreviews.co.uk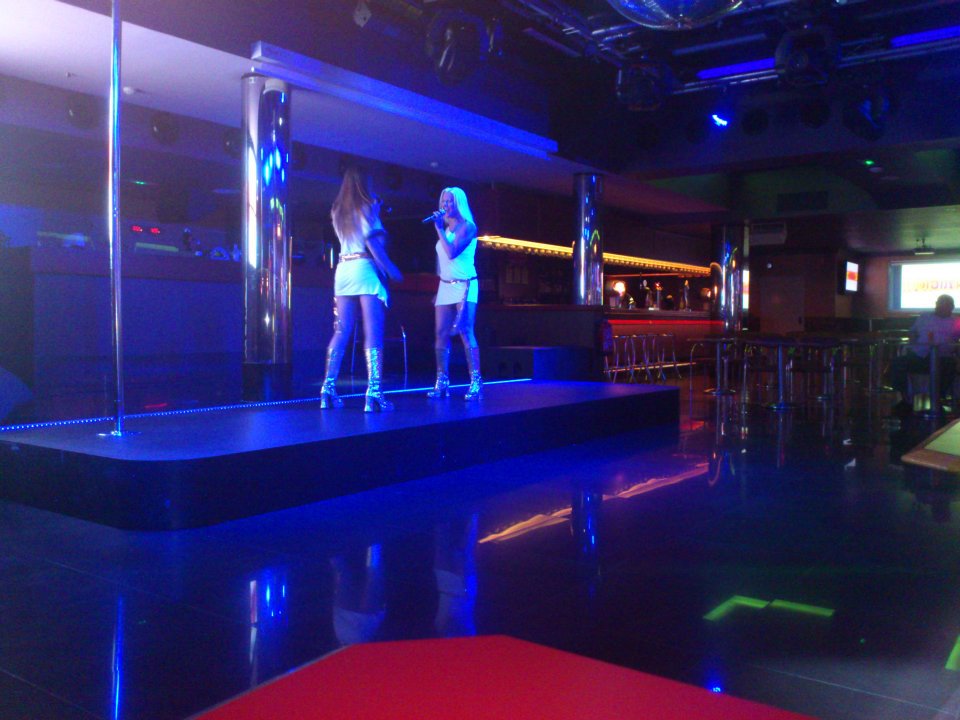 please note boys and girls, this is what we call a show GUIDE - guide is the word that helps us to define what we do, the time table and slots allocated to the artists/performers can be changed with only moments to go, but we do our best to keep you all informed. so please if in doubt, please click on to the links and confirm details with the artists/performers thank you ... Benidorm Reviews Co Uk team .