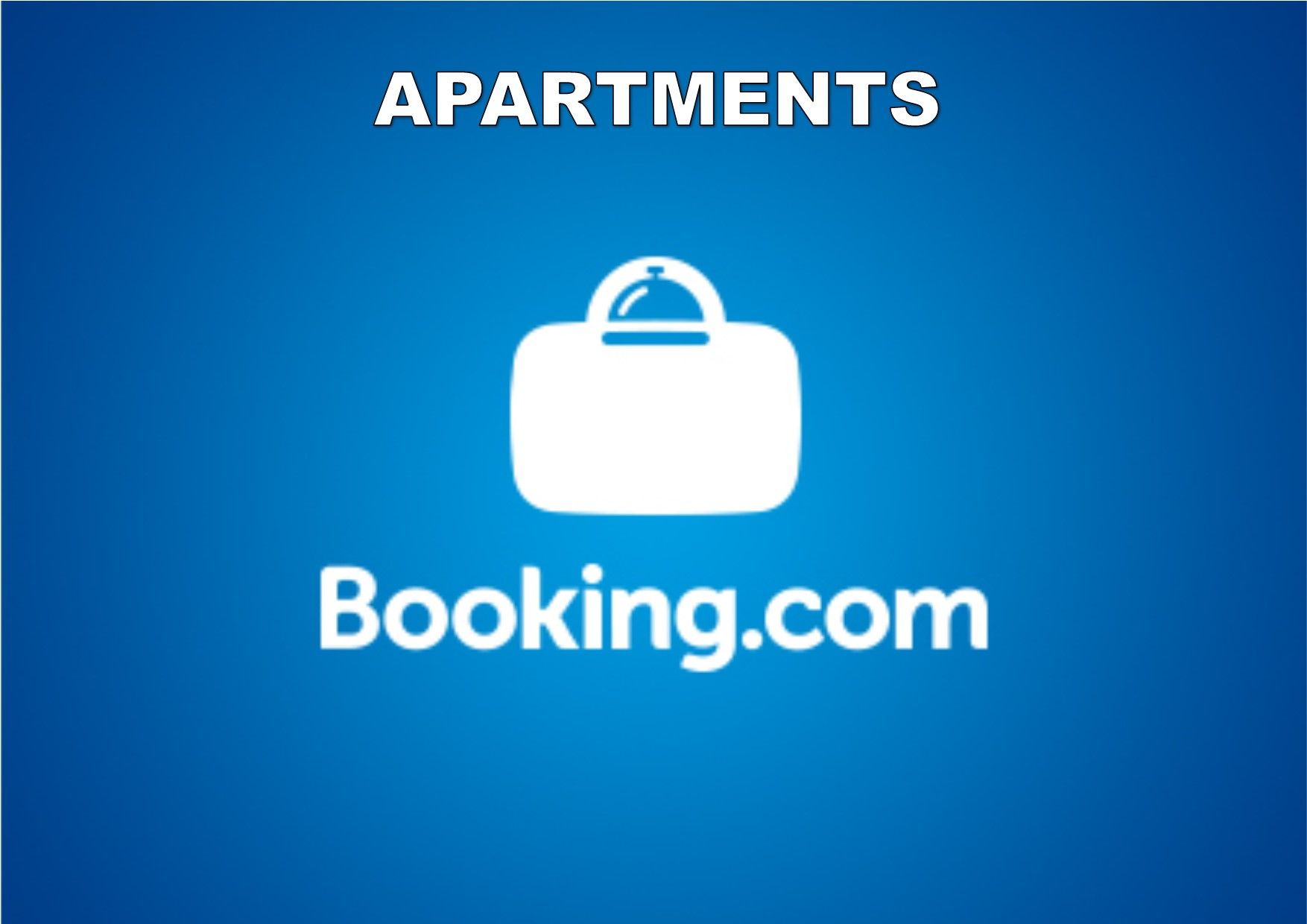 The reviews below are from members from our facebook groups who visit the apartments.
2nd time we have stayed at this hotel and will come again. Hotel is no frills but extremely good value, its location is ideal it is near loads of bars and great value restaurants, the beach is about 20 minutes walk (past loads of shops, bars etc). There was no maid service while we stayed but that was ok, if you needed fresh towels etc you can request them. Check in/out was quick and hassle free we did have to pay a cash deposit but that was expected this is a requirement in nearly all apartments where ever you stay in Benidorm. Overall a great week (again).Beds were very hard, Ben linen not changed and we stayed 9 nights, The reception are the net curtains were disgusting dirty, Pool stone cold, the jacuzzi only half worked and was in need of updating
It is very basic if you just need to get your head down.
Top Tip: We went a few and the tropical was local and good tribute acts and open till very late The corner bar was great for breakfast and evening meals,
Have stayed at Buenavista about five times.....the apartments are spacious and clean, fairly central to beach about a 10 minute walk. Plenty of bars and restaurants around with plenty of entertainment. The Buenavista itself does a lovely breakfast for 3.5 Euro the staff are friendly and helpful. ... More »
Top Tip: The Showboat is fantastic for food and entertainment, it will take a lot of beating. Also Tropical and the Rock and Roll House are brilliant for a night out. The China Garden restaurant is well worth a visit at silly money i.e. 5 euro for 3 courses and wine and a warm welcome
The Buenavista apts were decent enough with facilities that some other apartments don't have. An indoor and outdoor pool and a bar and restaurant. They are situated away from the beach, which is about fifteen minutes walk away. The apartments were clean, but there was no maid service the week I was ... More »
Top Tip: Great Chinese restaurant across the road. Also giant supermarket. There is a KFC across the road also and around the corner there you can get a bet done in the Stretford End bar. Just up from the Stretford End bar is the Yorkshire Pride II. (up the hill). The fantastic meals in here will leave you stuffed to the hilt, and if you eat here every day then you will need a wheelbarrow to get you home. There is also a bar closer to the Buenavista called The Union Jack bar. You can get a nice fry up here in the morning, although the apartments do a fry.
need's upgrading, we needed to change rooms due to bed bugs, all beds lumpy & hard, they need electric kettles not boil on hob ones,scum round jacuzzi, outside pool also needs a upgrade, staff very friendly breakfast lovely
Top Tip: show boat good although just brought a drink & told i couldn't take it from the restaurant to the show room ??? ( money grabbing). Tropical good pub with loads of entertainment just a min walk
This is a basic hotel , it was clean and with lots of warm water all day. Nice spacious balconies too. Needs an oven though not just hob. The outdoor pool area is lovely but the proximity of the indoor pool and access to sun patio makes it possible to enjoy the sunshine whilst still monitoring your children. Many of the parents there commented positively on this advantage. The hotel itself is a bit dated and tatty or worn in places But nothing some tlc couldn't improve. They attempted nightly entertainment but it wasn't very successful as most guests went out. Overall it's a great value for money apartment located in a great spot. I would def go back
The apartments are okay but we were there nine days and only had our towels changed once. They tell you to go to laundry. Very, very basic. We ate out but just as well as the kitchen equipment was rather basic. Won't go back.....